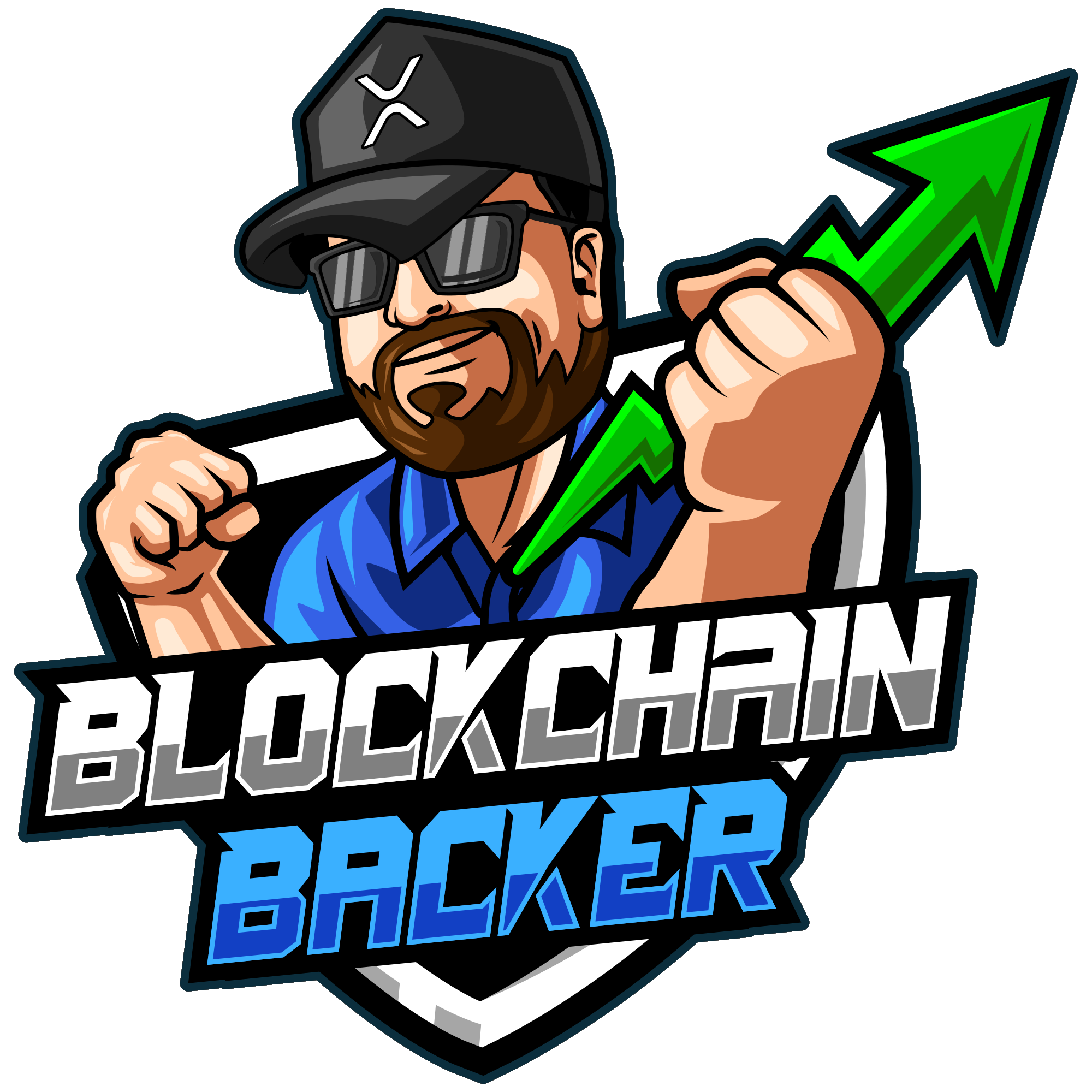 Let's Make It Simple!

An Easy-to-Understand Approach to Charts and Market Responses.


Welcome to my new course featuring 40+ fresh new videos with 11+ hours of content!

I am Blockchain Backer, known for my popular technical analysis videos on YouTube and my active presence on Twitter. Over the past 6 years, I have immersed myself in the cryptocurrency market while delving into technical analysis. Since 2019, I've been sharing my knowledge and findings through more than 1,000 videos and live streams on YouTube.
I am grateful to have gained a strong following of over 250,000 crypto enthusiasts on both YouTube and Twitter. It has been an incredible journey, and I feel privileged to have educated and empowered so many people with my findings and educational tips in technical analysis.
Due to numerous requests, I have dedicated months of effort in 2023 to condense as much of my knowledge as possible into this new comprehensive course. It aims to teach you how to analyze charts and indicators for popular cryptocurrencies such as Bitcoin, Ethereum, XRP and other altcoins. You will learn how to interpret charts effectively, explore commonly used tools and indicators, recognize popular chart patterns and ranges, delve into The Wyckoff Method and Elliott Wave Theory, and examine the historical behavior of the crypto market during past bull runs. Additionally, we will explore how market dynamics have changed with each cycle.
This course is meticulously designed to give you a competitive edge in your understanding of technical analysis and the behavior of the crypto market. Throughout its creation, I constantly reflected on what I wish I had known during my early years of involvement in the Bitcoin and altcoin market.
Whether you aspire to learn how to navigate charts, grasp the fundamentals of technical analysis, deepen your understanding of complex analysis topics through simplified explanations, gain insights into the cyclical behavior of Bitcoin and the altcoin market, or utilize technical tools to develop an exit strategy, this course is tailored specifically to cater to your needs.



By the end of this course, you will have gained a comprehensive understanding of the following key topics:
Mastering Chart Access and Indicators:
Step-by-step guidance on accessing charts and utilizing platforms like TradingView and CoinTraderPro.
Chart Interpretation:
Learn to decipher candlestick patterns and comprehend different scales for accurate analysis.
Effective Use of Chart Indicators:
Explore risk limit tools, Fibonacci retracement and extensions, moving averages, MACD, relative strength index (RSI), stoch RSI, bar patterns and fractals, volume analysis, comparing multiple assets simultaneously, and percentage and time measurements.
Identifying Technical Patterns on Charts:
Discover and understand significant patterns such as head and shoulders, bull flags, bear flags, cup and handle, and the renowned "BCB Crashing Structure."
The Wyckoff Method:
Dive into Wyckoff Accumulation and Wyckoff Distribution techniques for insightful market analysis.
Elliott Wave Theory:
Grasp the fundamentals of Elliott Wave Theory, including the 12345 and ABC structures, wave rules, Elliott Wave triangles, zig zags, flats, and WXY formations.
Understanding the Historical Behavior of the Crypto Market:
Gain valuable insights into the differences and similarities between the 2017 and 2021 Bitcoin Bull Runs, as well as the 2017 and 2021 Altcoin Seasons.
Extract valuable lessons learned from these market movements and explore Bitcoin and altcoin dominance swings.
Analyze the correlation between Bitcoin, the stock market, and the block reward halving.
Beyond Charts: Additional Crucial Data:
Uncover additional research strategies that improved odds in selecting coins.
Learn why percentage measurements hold more significance than price alone.
Understand the importance of tokenomics and market capitalization.
Develop effective emotional management techniques and comprehend crowd behavior and the cycles of meme coin mania.

What You Will Receive:
Access to 40+ educational videos, delivering in-depth insights and practical knowledge.

Over 11 hours of valuable video content, ensuring a comprehensive learning experience.

Downloadable PDF files, providing comprehensive coverage of various topics.

Organized links to additional learning materials, expanding your educational resources.
One-time $39!
No subscription fees or reoccurring payments!
Enroll in this course today and gain the knowledge and insights you need to excel in technical analysis and navigate the complexities of the crypto market with confidence.