Thank you so much for visiting my course! I am the Blockchain Backer, and you may have found this page from my YouTube channel. Welcome! Over the last several years, I have spent thousands of hours deep diving into the cryptocurrency market cycles by analyzing charts.
In this course, I have condensed my years of experience into 4+ hours of information packed video content. I explain the complexities of cryptocurrency market cycles and exit plans in easy to understand ways, to lead you like a candle in the dark, providing a psychological launch pad to success.
My goal is to transform your way of thinking and give you clear perspective. It is much easier to remain emotionally stable in the most volatile market in the world if we have a clear perspective on how these markets have worked in the past. My mission is to help you create a path forward that provides you confidence and conviction in your decisions.
Whether you are looking to formulate your own exit plan for the cryptocurrency market, understand how the digital asset market cycles have worked in the past, or learn about how to make your own charts, this course is designed to educate and give you confidence. While I'm not providing financial advice, I'm giving you the tools to help you succeed in your own responsible decisions.
Some of the educational content covered in this course includes using TradingView chart indicators and tools, reviewing the previous market cycles, forecasting the next bull market cycles, how re-balancing portfolios mathematically leads to higher returns, entry prices matter just as much as exit prices, researching price history for digital assets and cryptocurrencies, exit plans for Bitcoin, XRP, Litecoin and Ethereum, additional TradingView chart indicators, using stop-losses, and managing emotions in the most volatile market in the world.
I have also included my own personal spreadsheet for tracking cryptocurrencies in this course. It is available for you to download and customize to your liking for tracking your own cryptocurrencies.
I have worked long days and late nights master crafting this course, and I'm confident you'll learn valuable information in here that you'll take away with you forever.
Most cryptocurrency educational courses are priced between $150-$300, or have a requirement for a subscription service with recurring payments. I have worked to make this the most in depth information, and I have priced this course to make it available to as many people as possible. My goal is that when you finish the course, you feel that your expectations were massively exceeded and you received way more value than what you paid for. I'm hoping it will lead you to shout from the rooftops on Twitter and to your friends and family to come on over to the Blockchain Backer Exit Plan Strategy Course!
Explaining complex topics and ideas in an easy to understand way.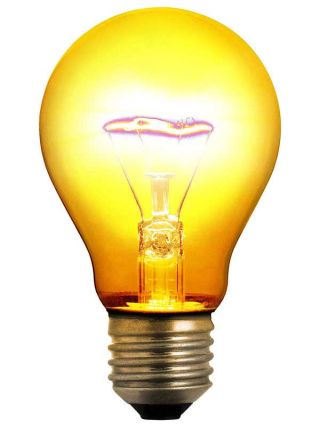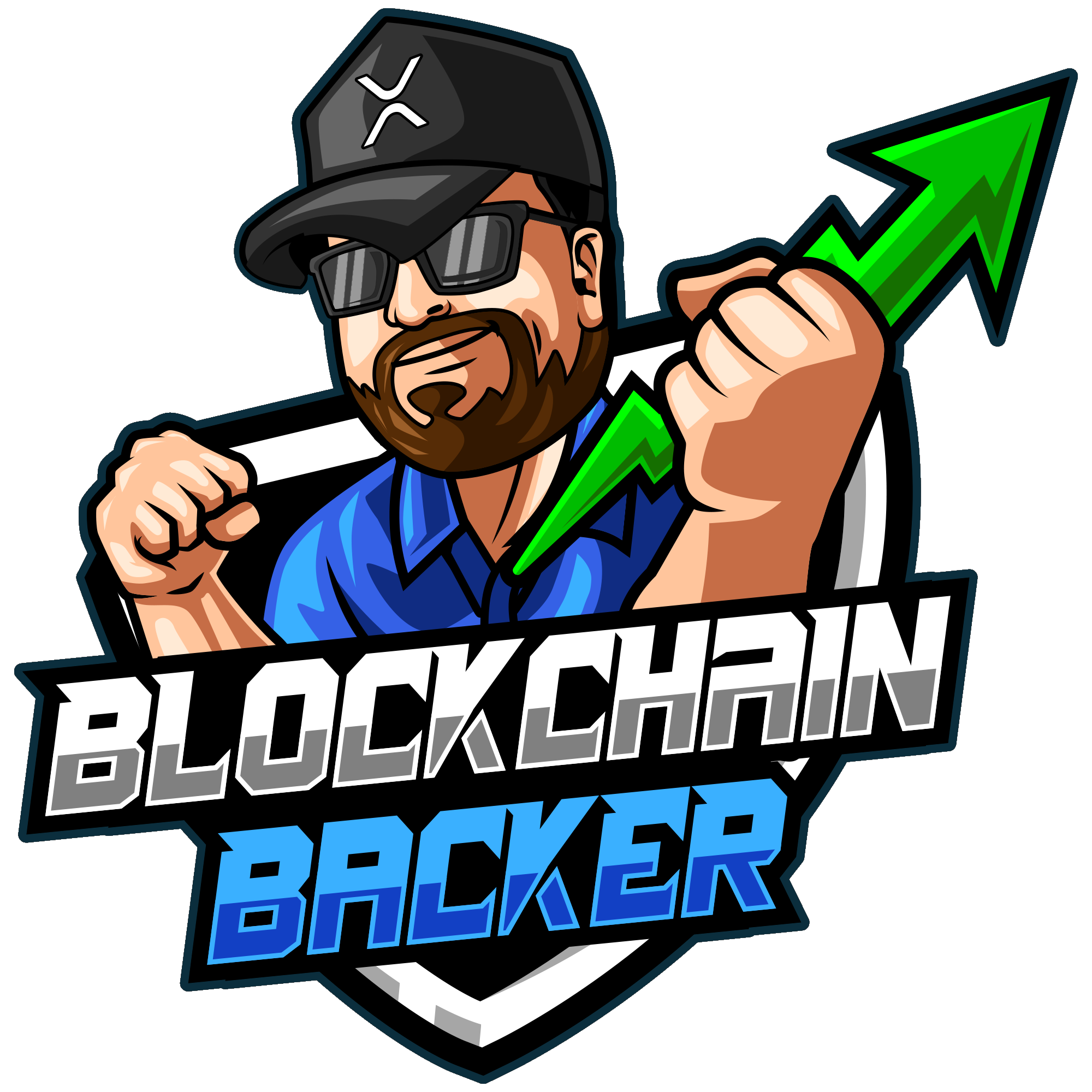 Hi, I'm the Blockchain Backer.
A year ago, I started the Blockchain Backer YouTube channel, which to my surprise grew beyond what I could have ever imagined.
I have received an outpouring of support for the way I explain charts, and my ability to remain calm throughout the volatility of the cryptocurrency market, the most volatile market in the world.
After numerous requests to make a course, here it is!
I hope that you enjoy it as I poured my heart into this course. I feel confident putting my stamp of approval on it and it's what I believe to be true. It's my passion to read these charts and be an active investor. And I hope I can help you solve the puzzle to feeling confident in your investments.
Always remember, investing is risky. You can lose your money. It is important to contact a licensed financial adviser before making investment decisions. I am not a financial or investment adviser. And this content is to be used for educational purposes only.